Un perfil para dar el salto al mundo laboral
Cuando hablamos de las salidas profesionales de Full Stack Developer, hablamos de un Máster que en realidad, tiene la finalidad no solo de formar un perfil concreto sino varios. Existen tres líneas fundamentales a las que podría acceder un profesional de este tipo una vez finalizada su formación.
Full Stack

Desarrollo Back End

Desarrollo Front End
Aun así, hoy la profesión más demandada en este sector es la de Full Stack Developer. En el siguiente vídeo te lo explicamos ↷
Tecnologías
Html5, Sas, Css3, Phyton, Php, SQL, Apache, Linux, Google Cloud, JavaScript, JQuery, Mobile First, AMP, Optimización, Escalabilidad, Atom, Slack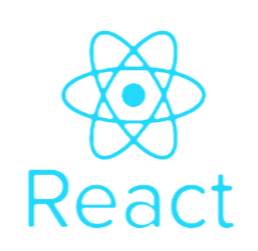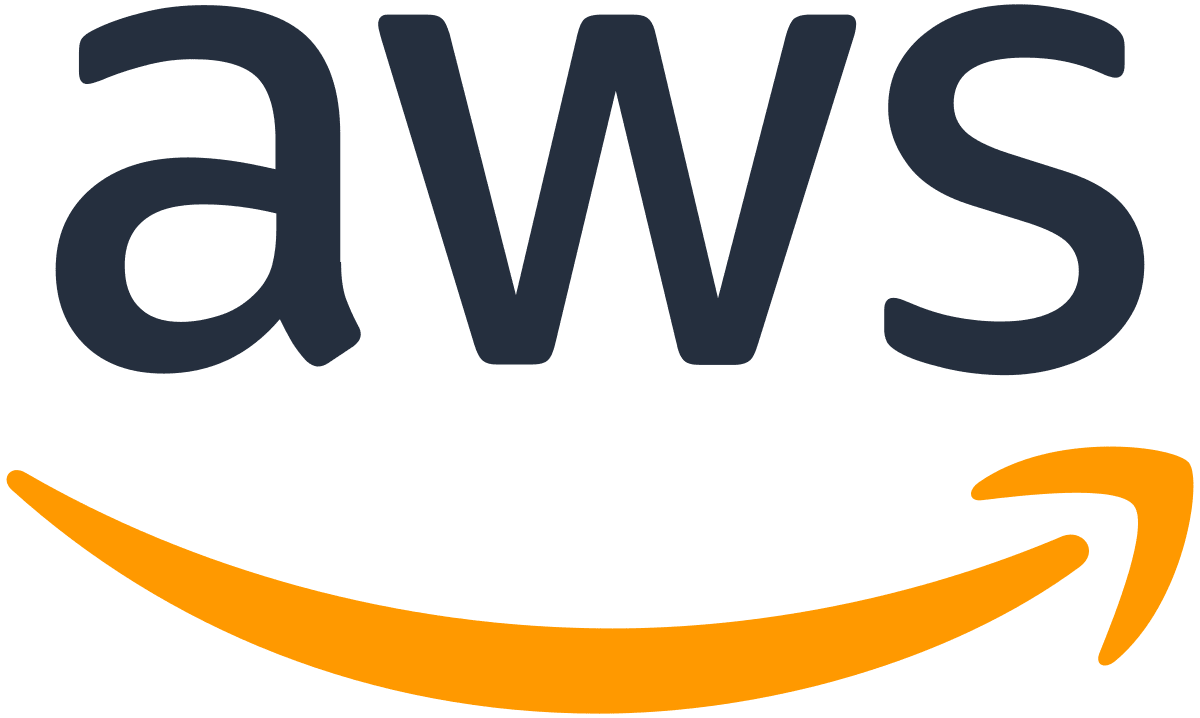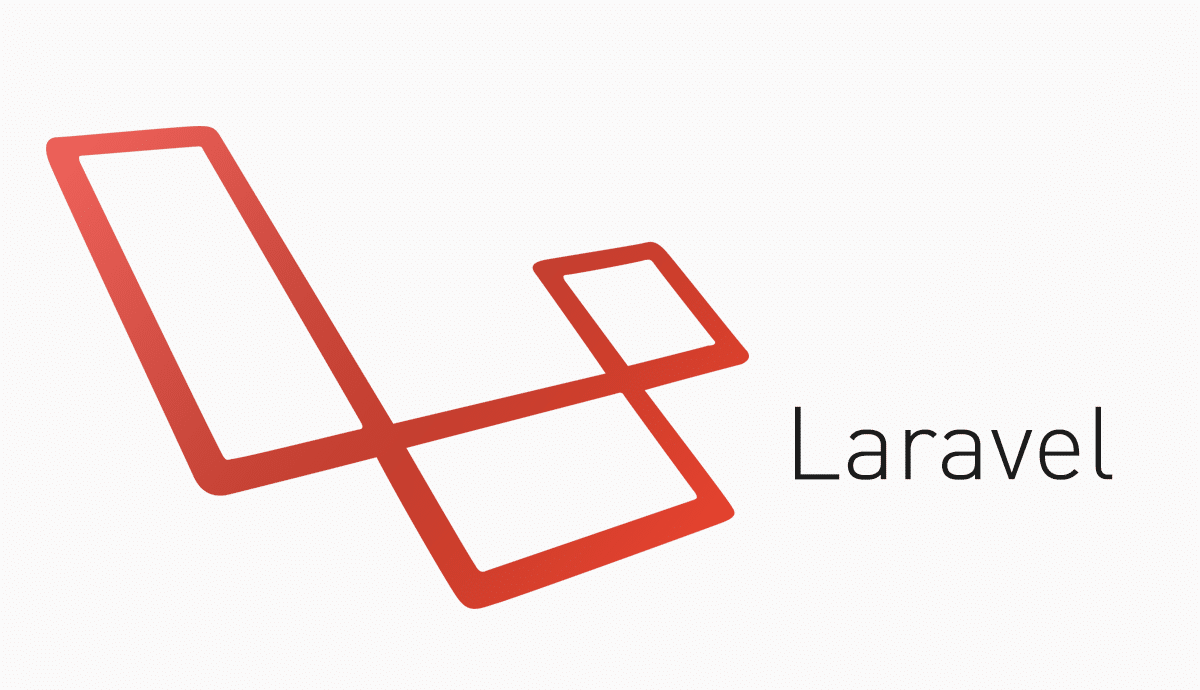 Desde Nuclio Digital School, creemos en los programas orientados a formar personas de manera inmediata para que cuando finalicen sus estudios puedan acceder sin problemas a un puesto laboral.
El Director del Máster nos cuenta cuáles son las salidas profesionales de Full Stack Developer. Dale al play ↴
Learn the skills you need,
to build the life you want.