Innovation and Transformation for your organization's profiles
In this training to companies, we create programs to measure in the digital areas that the company needs to strengthen strong. The training to companies we offer is customized and customized according to the company's requirements.
We promote fluency in critical technical areas
Objectives
Training for companies that is aimed at all sectors that need to start or develop their transformation through the different departments. Once the training needs have been detected, we will offer the keys to start the digitalization process, taking advantage of people's talent.
People are the core assets of a business. Create and form a workforce adapted to the new emerging digital economy, ensuring trouble-free operations at all levels of your organization. With our training to companies we help you to obtain profitability to your company.
C-levels
Dedicated to executive members of an organization. The programs provide the most crucial bases and parts to redesign the company's strategy.
Por Departamentos
The needs and reality of each company and are usually based on the transformation of key departments or specialization in specific topics of the digital business.
Custom
Tailored programs designed to meet the needs of your business and employee profiles.
Workshops
1-day programs focused 100% on the practice and implementation of new innovation methodologies.
Nuclio Digital School belongs to the ecosystem of Nuclio Venture Builder, one of the best technological hubs in Spain. With Carlos Blanco as Chairman, and his acquisitions in several technology companies and investments in more than 10 Startups provides us with the necessary knowledge that companies need to coordinate towards success.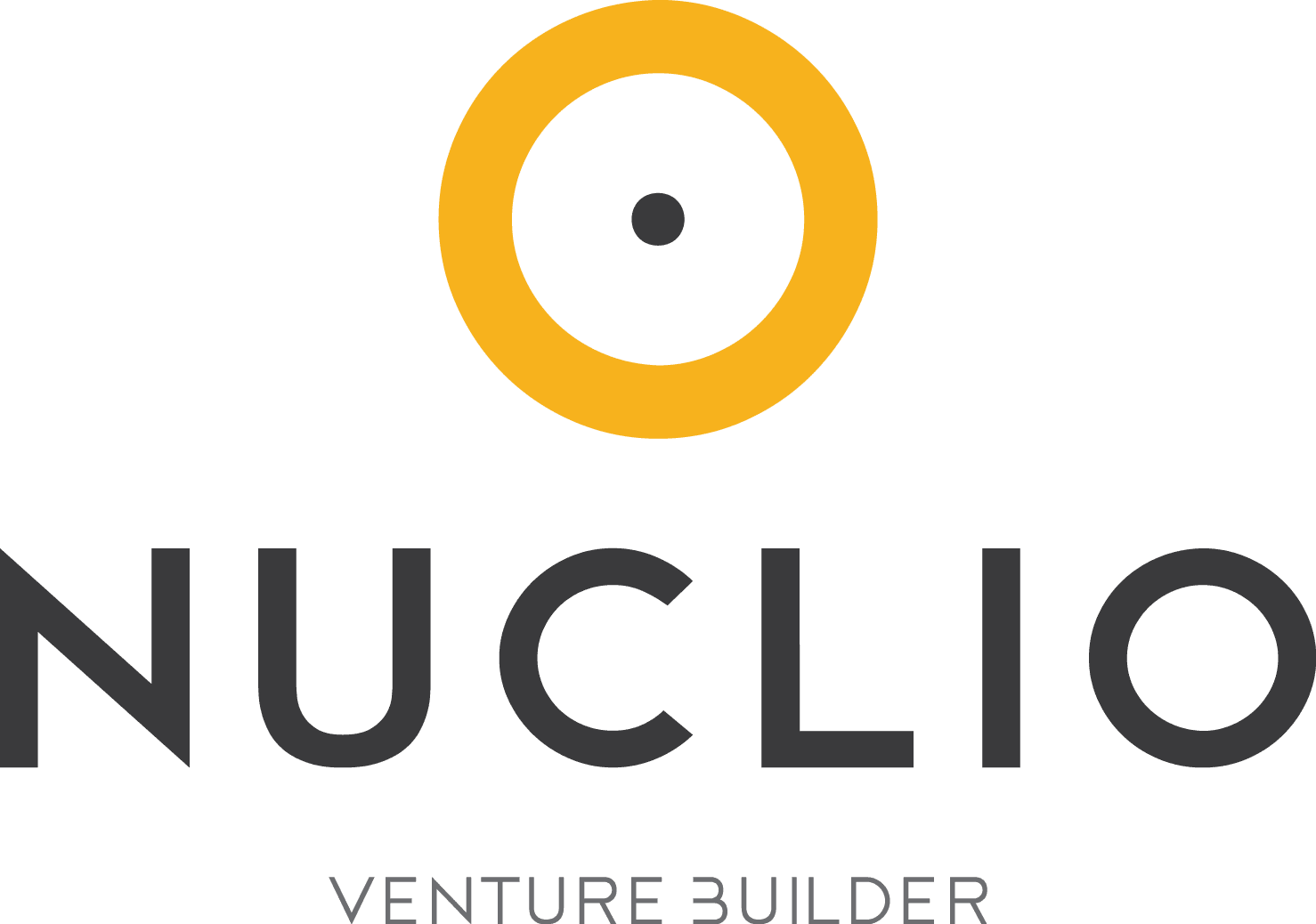 Request information for a free consultation
Advantages of Nuclio Digital School
Course curriculum built with industry leaders, for industry leaders.
End-to-End solution managed.
Evaluations that provide customization and predictability.
Real hands projects in the real world.
Saving Recycling vs hiring new talents