Learn the

HOTTEST

TOPICS even
if you are not a techie yet!
International Tech Convention
7-9  September 2021
days

hours

minutes

seconds
Discover the hot topics addressed during the event.
Traveltech in the post-covid era
7 Sept at 7PM
It is indisputable that COVID-19 has hit the travel sector hard. The concept of traveling has changed forever, so it is vital to analyze new tech ways of adapting travel to the post-pandemic environment.
Social Impact Startups: Entrepreneurship with a cause
8 Sept at 7PM
Many entrepreneurs start ambitious projects to combat the problems of the modern world... But most of these incredible ideas never make it. Find out how to manage your Social Impact startup from thriving professionals in the sector.
The future of Edtech
9 Sept at 7PM
Education has become the cornerstone of digitalization. But how can we provide the best education in these changing times? Join us to unravel the secrets to the digital learning revolution.
Shaping the User Experiences of Tomorrow
7 Sept at 8:30PM
By now, it is clear amongst tech-industry professionals that UX can make or break a brand. But how do you design customer experiences that adapt to a society that evolves as fast as ours? Join us to find out the latest UXUI trends and what to expect for next year!
Your money tomorrow: Fintech through blockchain
8 Sept at 8:30PM
The finance sector has undergone brutal digitization in recent years. Anticipating what is in store for today's currencies or how will payment methods be transformed is key for survival. Join us to find out how you will be managing your finances a year from now!
Afterwork
9 Sept at 8:30PM
This is a space to get to meet our speakers and ask any questions you may have. And what better moment for networking than an after-work?
Get to know some of our
speakers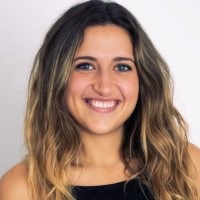 Andrea Esteve Pedró
Consultant in Entrepreneurship and Corporate Innovation with Social Impact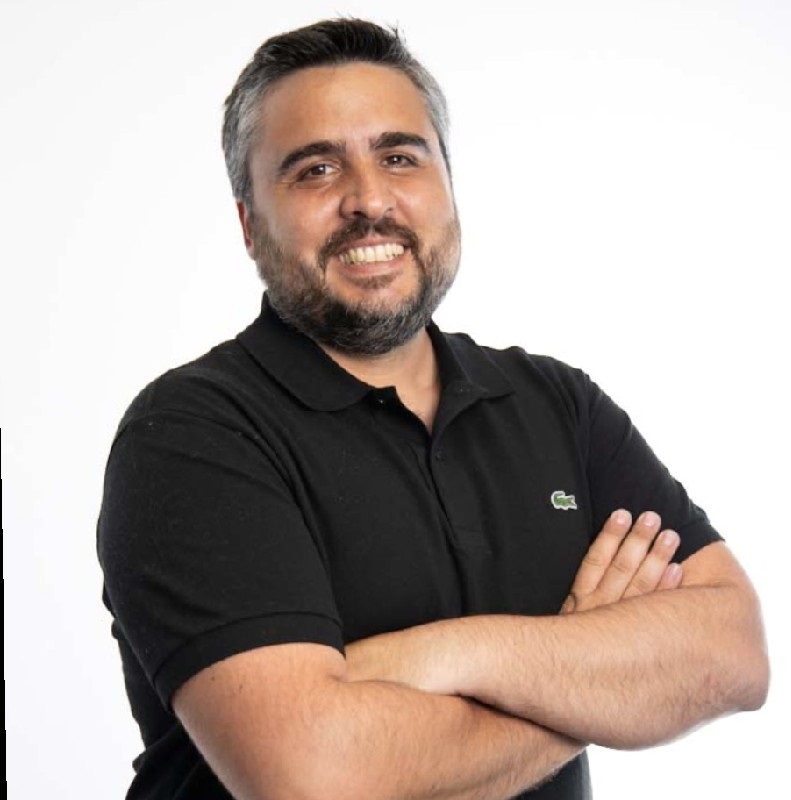 Gastón Gorín
Head of product at Skyscanner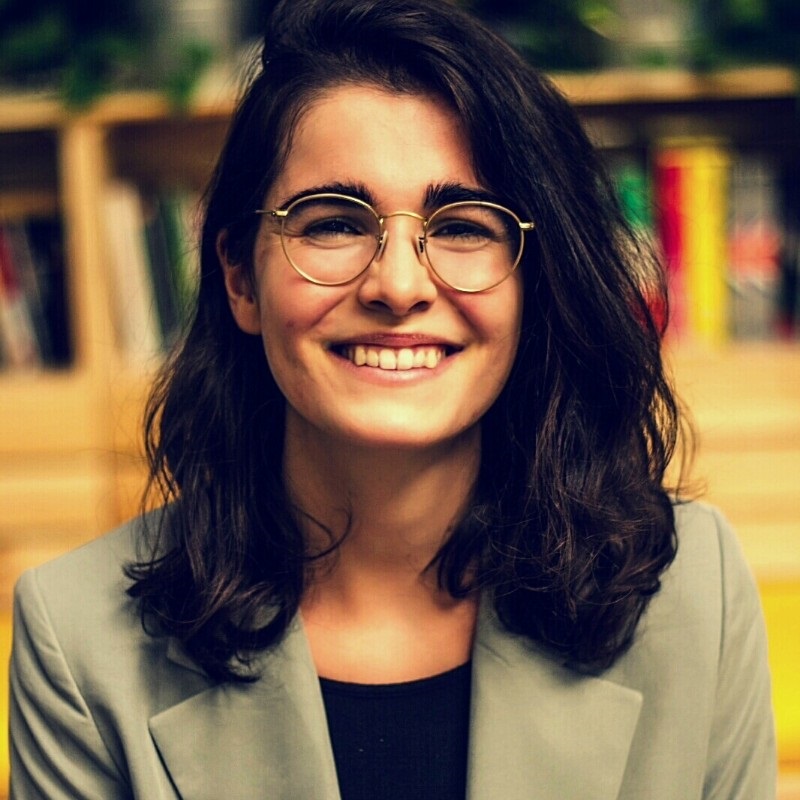 Laura Formosa Marin
Impact Investment & Social entrepreneurship at La Bolsa Social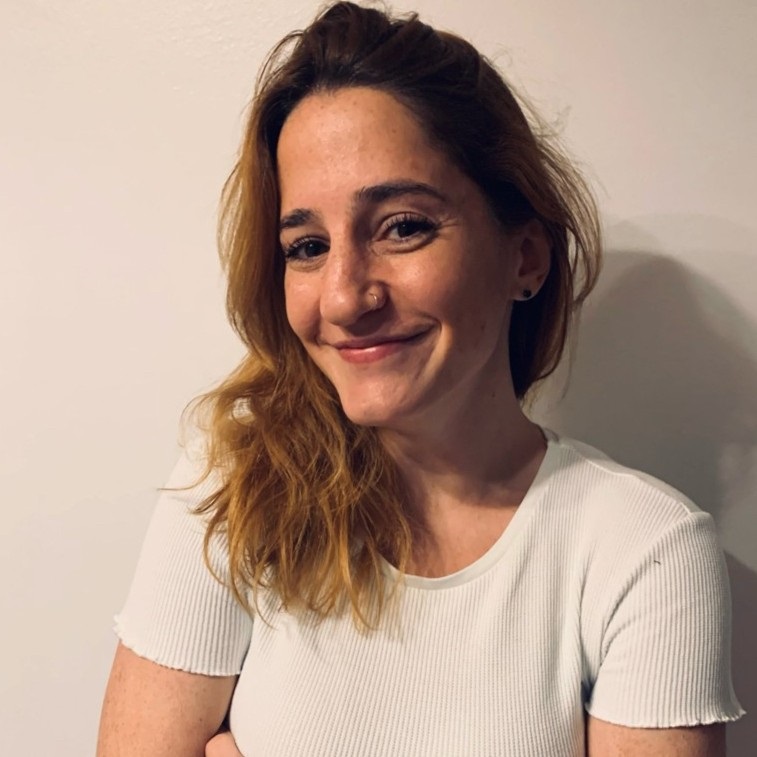 Jesica Wulf
Product Manager at eDreams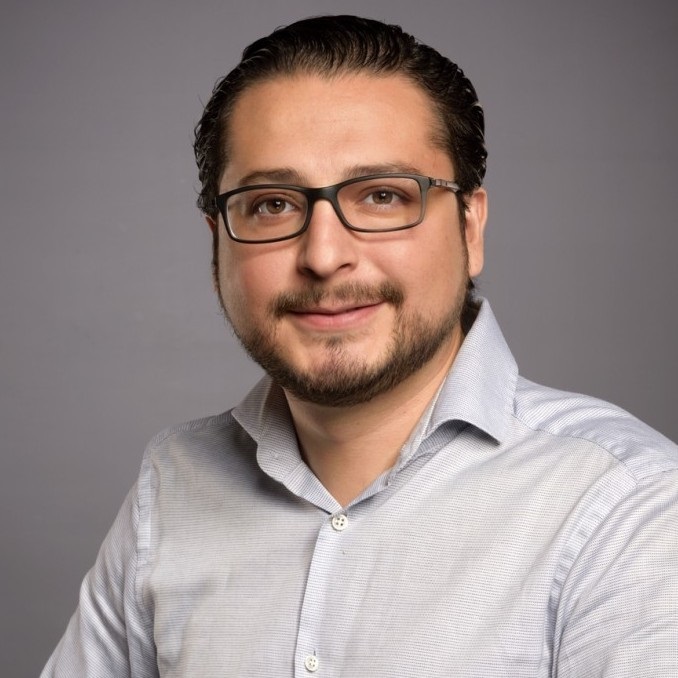 Edwin Mata
CEO & Co-founder at Brickken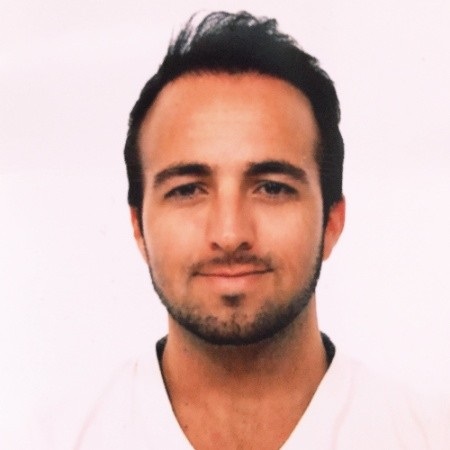 Luis Martinez
Blockchain Entrepreneur & Investor at Staxe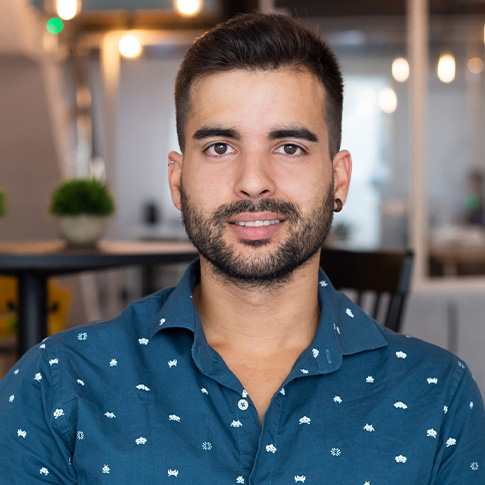 Jared Gil
CEO & Co-Founder at Nuclio Digital School
Josh Morales
Lead Product Researcher at Hotjar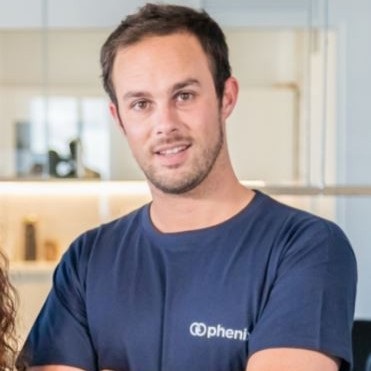 Casimir De Dalmau
Head of Operations at Phenix Spain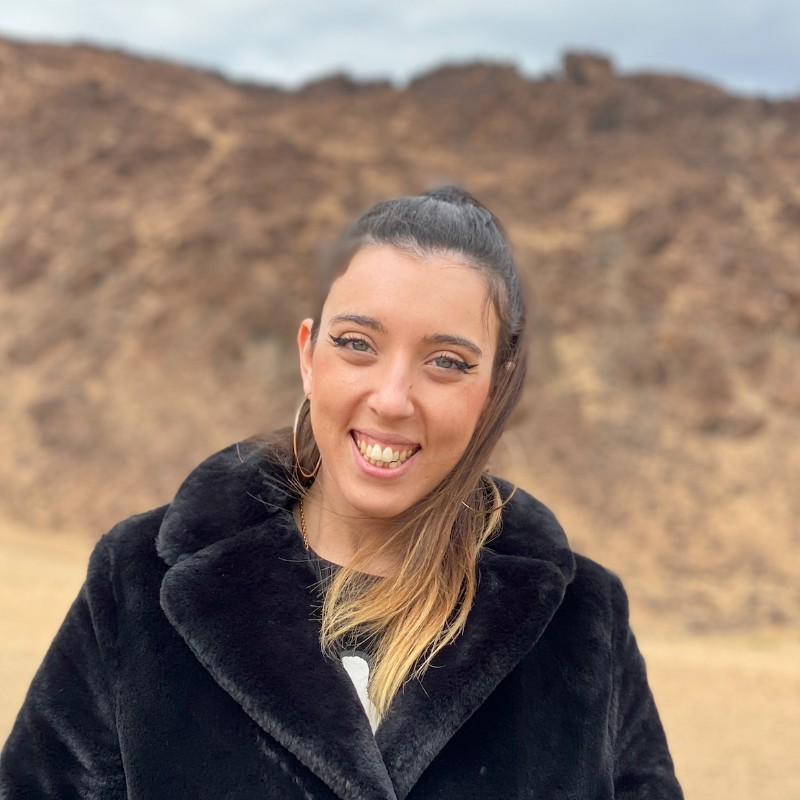 Silvia Valls
Product Designer at Bumble
About the convention,
and its organizer
SAME TIME, NEXT YEAR is a digital convention created by Nuclio Digital School, an EdTech pioneer based in the technological hub of Barcelona, Spain.
We are here to bring you the future
As thousands of different tech-based solutions take over our lives, it is increasingly difficult to keep up with new trends. This three-day virtual event will introduce you to how your life will look like a year from now. 
Join us to learn from industry-leading professionals what these digital trends are and how they will look like when we meet again next year. On the last day, moreover, there will be an after-work so that you can get to meet our experts and ask them questions with a beer in hand.









Fill in the form and save your spot