Las empresas donde trabajan nuestros profesores










Encuentra la financiación que más se adapta a ti
En Nuclio Digital School entendemos las particularidades de nuestros estudiantes y los nuevos tiempos. Por eso, tenemos las opciones de financiación que mejor se ajustan a ti. ¿Conoces Bcas? No pagues hasta que encuentres empleo.
Saber más
Encuentra la financiación que más se adapta a ti
En Nuclio Digital School entendemos las particularidades de nuestros estudiantes y los nuevos tiempos. Por eso, tenemos las opciones de financiación que mejor se ajustan a ti. ¿Conoces Bcas? No pagues hasta que encuentres empleo.
Saber más
Metodología disruptiva
En Nuclio Digital School cambiamos el sistema de aprendizaje tradicional para adaptarlo a ti.
¡Forma parte de una comunidad proactiva, creativa y disruptiva!
100% Hands-on
Nuestra metodología 100% hands on te permitirá integrar los conocimientos más relevantes en el aula, de la mano de los mejores expertos en la industria del marketing digital.
Personalised
Tu experiencia de aprendizaje será personalizada, interactiva y dinámica. Sumérgete en un entorno flexible y lidera tu aprendizaje.
Nuclio Digital School premiada en la categoría de Formación Digital, siendo la escuela de formación digital líder en Europa.
Construye tu carrera en el sector tecnológico como Digital Marketer
El máster te permitirá tener una visión actualizada de la realidad profesional del mundo del marketing actual.
Aprenderás a planificar, gestionar y ejecutar campañas de marketing online. Profundizarás en la adquisición y fidelización de nuevos clientes en un entorno multicanal. Además, abordarás la parte analítica, estratégica y operativa del Marketing Digital.
El Máster te permitirá adquirir los conocimientos necesarios para participar con éxito en el proceso de certificación de los siguientes programas:
Certificación Google Ads

Certificación Google Analytics

Certificación Facebook Ads
Salidas Profesionales del Máster en Digital Traffic Management
Tras finalizar el Máster en Digital Traffic Management, tendrás los conocimientos necesarios para optar a puestos como:
Performance Strategist
Paid Analyst
SEO Analyst
Marketing Associate
Digital Marketing Responsible
Digital Marketing Strategist
Online Marketing Manager
Customer Acquisition Manager
Michiel Das
CMO & Head of Growth en Cuideo
Michiel lidera la estrategia de Marketing y coordina las acciones de Growth Hacking de Cuideo, la startup líder dentro de la industria de la salud (con presencia en España y Francia) que ha creado un ecosistema de salud digital en torno a las soluciones de atención domiciliaria.
Además, Michiel es también inversor en empresas tecnológicas como Mintos, Hannun, Deliberry, Velca y Brava Fabrics, y profesor en varias escuelas de negocios y conferenciante internacional sobre Marketing Digital, Growth Hacking, Employer Branding y Personal Branding.
Algunos de nuestros profesores del Máster en Digital Traffic Management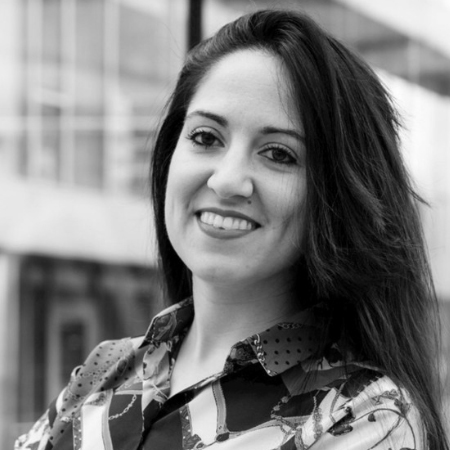 Alba Díaz
Data & Measurement Account Manager en Google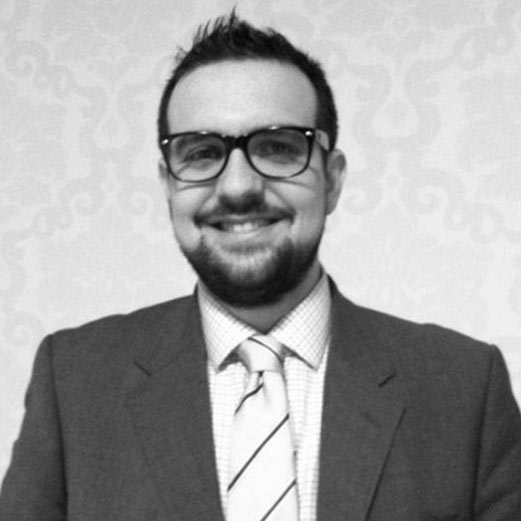 Adrià López
Marketing Data & Technology en SEAT

Catalina Barrios
Affiliate Leader & BI Project Manager en Mango
Judith Garcia
Marketing Director - Trioteca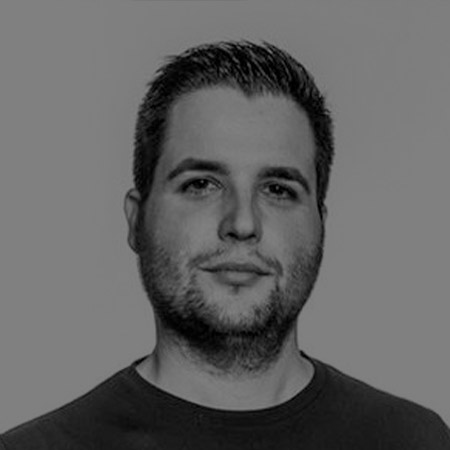 Adrian Fernandez
Design Research Lead en SCRM - Lidl Digital Hub

Beatriz Calzada
Responsable de Performance Marketing en Grupo DKV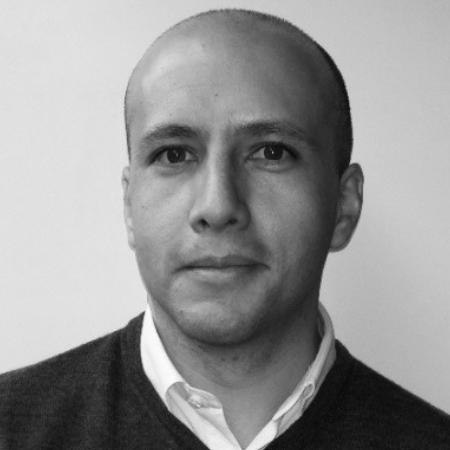 Luis Gasca
Head of Digital Marketing & Ecommerce en RACC

Paloma Fuentes
Global Digital Manager at Starcom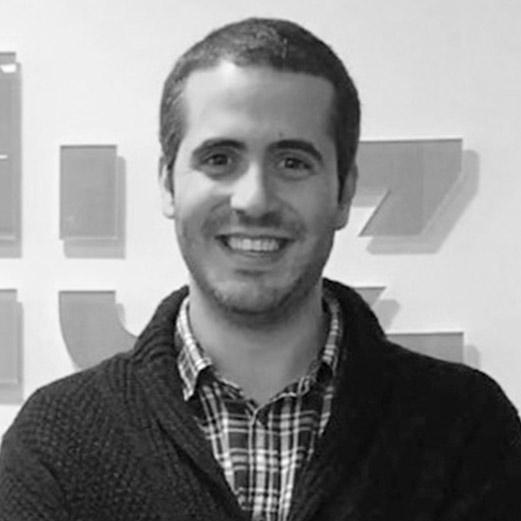 Pablo Gil
Responsable de Adquisición Digital en Holaluz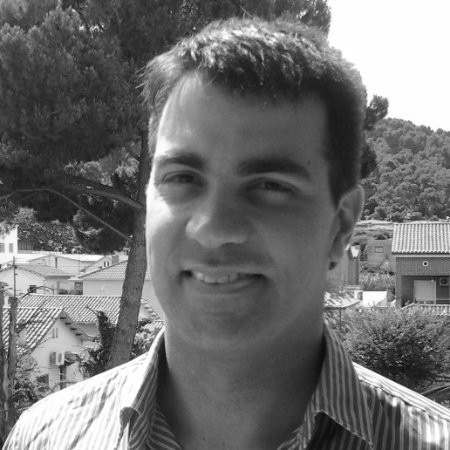 Iván De León
Digital Analytics Consultant & Professor
Xavi Balague
Digital Marketing Specialist & Business Development B2B B2C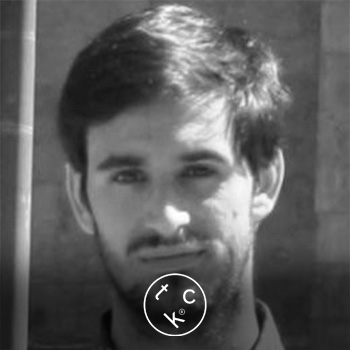 Alejandro Meroño
Team Lead Digital Analytics & CRO en The Cocktail

Gerardo Raido
Chief Digital Officer en DataCentric

David Lastra
Marketing Technology Director en Sngular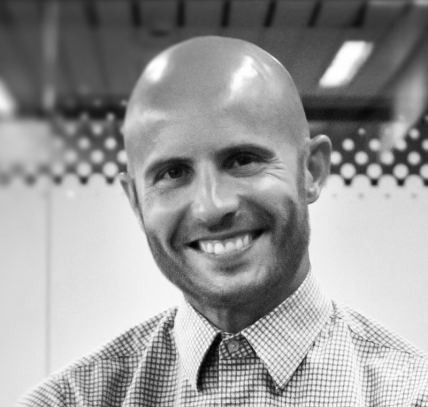 Victor de la Fuente
eCommerce Strategy & eBusiness Consultant en Nestle
David Soler
Estrategia Digital - Marketing y Comunicación Digital - eBusiness
HAN CONSEGUIDO UN ROL
SUPERIOR EN EL SECTOR
ESTUDIANTES LO
RECOMIENDAN
Career & Talent Service
Nuestra iniciativa Career & Talent te dará la preparación necesaria para triunfar en todo lo que te propongas. Podrás escoger entre dos recorridos, compuesto por cuatro fases, según tus objetivos a nivel profesional.
JOB SEEKING TRACK
¿Quieres encontrar un trabajo de éxito?
Este track se centra en potenciar tus habilidades y tu proyección a nivel profesional para dar el siguiente paso a tu futuro laboral.
ENTREPRENEURSHIP TRACK
¿Quieres emprender tu proyecto?
Este track se centra en proporcionar al emprendedor todas las herramientas y facilidades necesarias para lanzar tu proyecto.
Algunas de las empresas donde trabajan nuestros alumni
Artículos de nuestro blog sobre Digital Traffic Management

A medida que te introduces en el mundo del marketing digital, aparecen términos que se…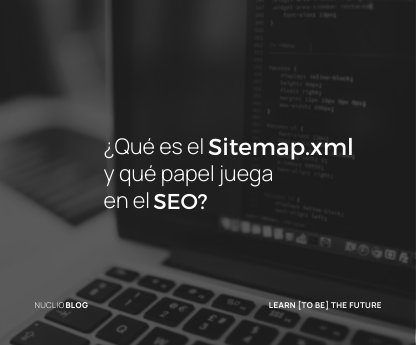 Dentro de los muchos elementos que podemos optimizar dentro de una estrategia SEO encontramos el…
Una ventaja competitiva con la que cualquier empresa puede beneficiarse se basa en conocer el…
Solicita información
Consulta nuestras becas y planes de financiación que mejor se adapten a ti.