Digital Product Management Master
Bootcamp – Intensive Master
In collaboration with:

You will learn the best practices and product management tools by creating a product using the skills learned, such as SCRUM, user tests, prototyping, A / B tests, KPI definition, etc.
Campus
Blended + Barcelona
Learn the techniques and skills that a Product Manager needs to devise, create and manage a successful digital Product
The Digital Product Manager is often described as the "product CEO." The success of technology companies and Startups may depend on their capabilities and vision. On the other hand, the impulse to provide continuous value is leading large organizations to move from a software delivery approach based on projects and services, to a product-centric one. Gartner considers the reorganization in Product teams as one of the greatest needs and transformations of the IS / IT departments for 2019, and the Product Manager will play a fundamental role in this change.
The Digital Product Management Master will provide you with all the knowledge and tools necessary to succeed as Digital Product Manager, the keys to lead the strategy, the creation and the continuous evolution of the Product, as well as the capabilities to communicate effectively with multi-functional teams already All levels of the organization.
Get Real Results
Taught by successful Senior Product Managers, you will learn the most effective methodologies, tools and techniques for managing products that have a real impact.
Course with theory, but extremely practical, where you can experience real case studies, and at the same time apply the techniques learned in your own products.
Who is it for?
To those who want to change their career towards Digital Product Management or Product Owners and Product Managers who want to expand and enhance their knowledge.
https://www.youtube.com/watch?v=ZJKnYYFSNrE
Director of the Digital Product Management Master
Content of the Digital Product Management Master
Introduction – Fundamentals of Digital Product Management
In this first block we will learn to define a digital product, the differences with models oriented to projects and services, we outline the anatomy of the Product Manager and Product Owner and we will work the knowledge necessary to succeed in such a critical role.
At the same time we will familiarize ourselves with the "Lean" concepts of Product development and with Agile methodologies (Scrum, Kanban).
Fundamentals of Digital Product Management
What is and how a digital Product is defined
The shift of service models, solutions and projects to a product-oriented model
The role and responsibilities of the Product Owner and the Product Manager
Anatomy of the Product Manager and necessary soft skills
Digital Product Management Frameworks
Lean Product development concepts
The Agile methodology in Product Management
Definition of equipment and outputs in Scrum and Kanban
In this second block we will learn to define the strategy of a digital product focused on the value provided and focused on the end user. We will detail competitiveness analysis techniques and define product goals and metrics. We will also work pitch, one pager and product roadmap, and techniques for effective communication at all levels of the organization.
Product Vision and definition
Strategy definition based on Business value model
Benchmarking (Market and competitive analysis)
Elevator Pitch
One pager
Objectives Definition (Goals)
Definition of Metrics and KPIs
Roadmap Definition
Stakeholder Mapping
Tradeoff sliders
Story Mapping
Impact Mapping
Product Ideation and design
In the third block we will focus on product ideation and design. We will learn Design Thinking and prototyping techniques to define the functionalities of our product. We will work in depth aspects such as user experience, architecture, infrastructure, security, quality metrics, cloud services, microservices and the concept of "API economy".
Consumer Centric Experience (CX) and User Interface
Product Architecture Definition
Model Buy and Build (BB) vs Adopt, Adapt.Assemble (AAA)
Definition of quality metrics
Security and compliancy by design
IaaS and Saas (Infrastructure and Software as a Service)
Design Thinking
Prototyping
 Minimum Viable Product (MVP)
The time has come to build our product. We will learn to define iterations and Sprints, manage the Product backlog, take functional requirements and write user stories. In this block we will work on the most advanced techniques of continuous delivery (Continuous Integration and Delivery), software automation and testing.
The Product Backlog
Requirements gathering and User Stories
Testing
Feedback loops
Continuous delivery via devops & Continuous Integration (CI/CD)
Build automation
Test automation
Distribution
In the last block we will work on all aspects of measuring metrics and results that will help us make the most appropriate decisions at all times. We will learn to create automation in the reports, to insert "data" in real time and to feed back the roadmap of our product based on tangible and objective data. At the same time we will work effective techniques of Stakeholder Management and C-Level reporting.
Product metrics measurement
Real time data and data driven decision making
Automation of reporting and alerts
Stakeholders Management
C-Level Reporting
Self-knowledge module
DISC – Michael Page

At present, and supported by recent studies and research on performance and professional effectiveness, it has been proven that more than 75% of the requirements for the achievement of success depend on the attitude and emotional competencies. In this way, people can only improve personally and professionally if they wish to do so and have guidelines and mechanisms to achieve it.
The starting point of any personal improvement process is self-knowledge.
The objective of this session is to take the first step towards personal self-knowledge and discover what our natural behavioral tendencies are and how they impact on the most demanded skills in the work environment.
Enjoy the city, and face to face classes and workshops for 1 week at the end of the program.
Visit the most relevant startups in the city
Details of the Digital Product Management Master
Concepts, platforms and techniques in the course.
Confluence

Jira

Bitbucket

Sonarqube

Jenkins

Google Analytics

Power BI

Microsoft Azure
Lean

Agile

Scrum, Kanban

Design Thinking

  Stakeholder Mapping

Tradeoff sliders

Story Mapping

 Impact Mapping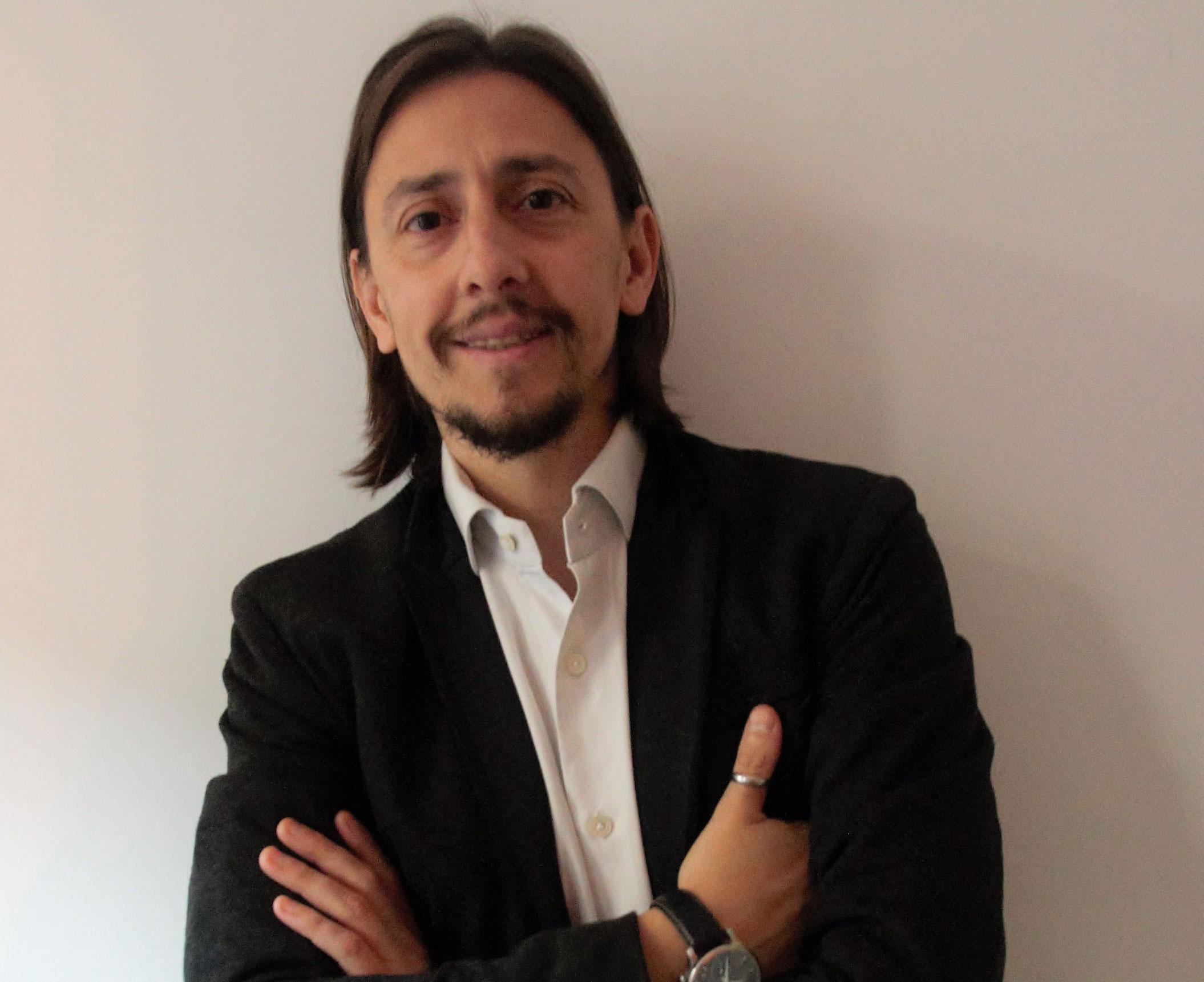 Global Head of Mobile Products and Mobile Applications at Nestlé | Digital Entrepreneur | Agile Coach
Certified as Scrum Master, Scrum Product Owner, PMP, ITIL and expert in Lean techniques, his mix of passion, experience and dissemination capacity, make him today a reference in digital transformation and product management.
Limited places
Check our scholarships, grants and financing plans.