This program is created in collaboration with
Binance is the world's leading provider of cryptocurrency and blockchain infrastructure, and includes the largest digital asset exchange by volume. Trusted by millions of people around the world, the Binance platform is focused on increasing money freedom for users and features an unrivaled portfolio of crypto products and offerings, including trading and finance, education, data and research, proposals, social, investment and project incubation, decentralization and infrastructure solutions, and more.
Discover our funding options
Don't worry about anything, and less about the money. With our financing plans you will have up to 12 months at no interest.
The Blockchain era is here
In 2020 it was positioned as one of the most disruptive technologies of recent times, and by 2025 the global Blockchain industry is expected to be worth $39.5 billion (Cision PR Newswire, 2021). 
At its core, Blockchain is a system for storing information in a way that it is impossible to manipulate or hack. A blockchain is simply a digital record of transactions that is replicated and distributed throughout the blockchain's complete network of computer systems. Blockchain technology brings value in all the sectors in which it has been used, from manufacturing and agriculture to insurance and finance.
Nuclio Digital School's Master in Blockchain and Crypto will give you a 360º vision of the Blockchain world, with a fully practical approach and insights aligned with the reality of the job market. This will allow you to improve in your current position, find a career change in a growing sector or seek new job opportunities in the realm of Blockchain technologies.
This program is created in collaboration with Binance, the cryptocurrency exchange platform with the largest trading volume in the world. 
Have achieved a superior role from the sector.
The Nuclio Method
Our 100% "hands on" methodology means that from the first day, you will begin working on practical exercises based on previously learned theory – an innovative educational system based on the "flipped classroom" model.
In addition, from the second week of the master's program, you will be working with a team on a capstone project to consolidate the knowledge acquired in the program.
Download Catalogue
CAMPUS
BARCELONA STAGE
August 1-5, 2022
Student Week
All the students of the Online Master in Blockchain and Crypto are invited to visit Barcelona at the end of the program in order to carry out their final project presentation at Nuclio Digital School.
Furthermore, the Student week in Barcelona will allow them to visit relevant companies in and around the city center (startups, SMEs and multinational companies), apart from participating in networking activities and complementary lectures focusing on transversal skills, leadership and project management.
Our Career & Talent initiative is designed into 2 journeys of 4 phases each, giving you the preparation you need to help you succeed in all of your professional ventures.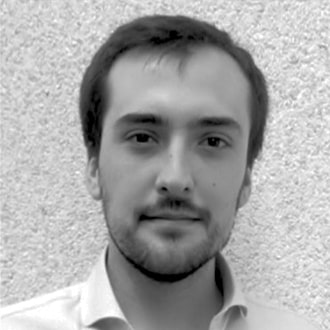 Alberto Ortiz
Country Lead - Iberia at Binance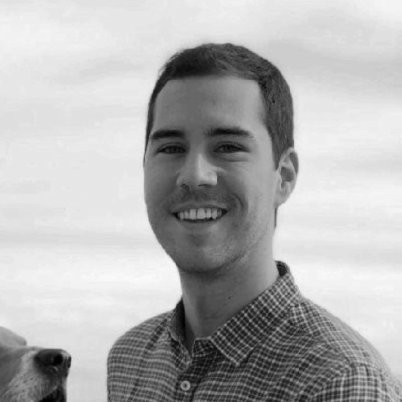 Xavier Molina
Marketing & PR Manager - Iberia at Binance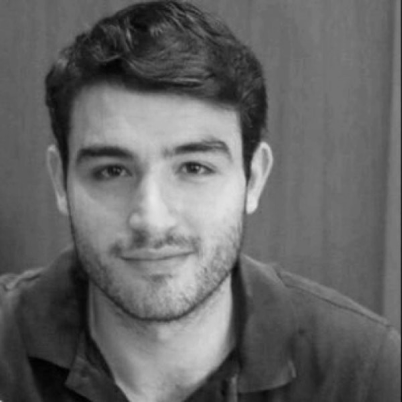 Carlos Otermin
COO at Lazada Phillipines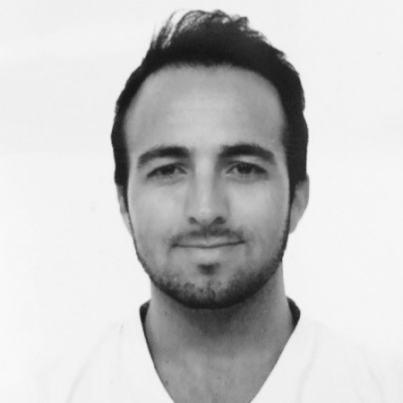 Luis Martínez
Founder at Staxe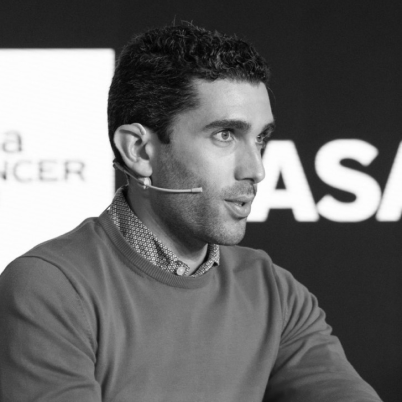 Daniel Díez
Innovation & Ventures Lead at Accenture
Ignacio López
Capital Markets Manager, Strategy & Consulting at Accenture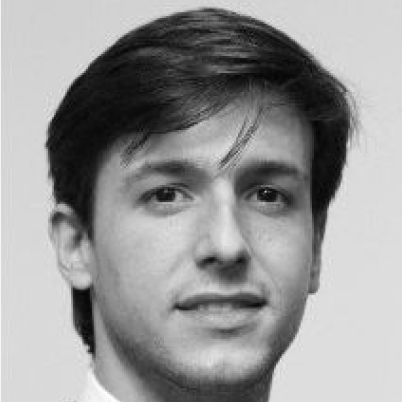 Manuel Ortiz-Olave
Investment Associate at Bluefield Partners LLP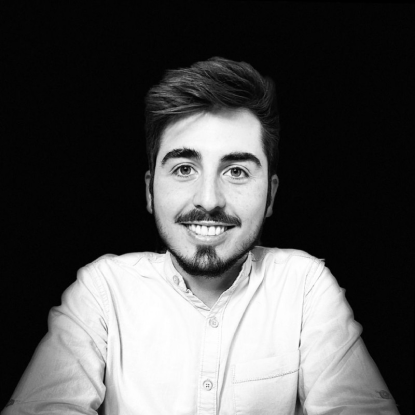 Ludovico Rossi
COO at Brickken