The Advisory Board validates all Digital School certification standards, programs, curriculum, and assessment tools. By providing reviews and recommendations from experts, the Council ensures that the certified Nuclio Digital School professionals have learned the latest digital skills, core competencies and necessary knowledge to thrive in their digital careers.
Carlos Blanco
Co-founder of Nuclio Digital School, leading technology entrepreneur and investor of recognized national and international prestige.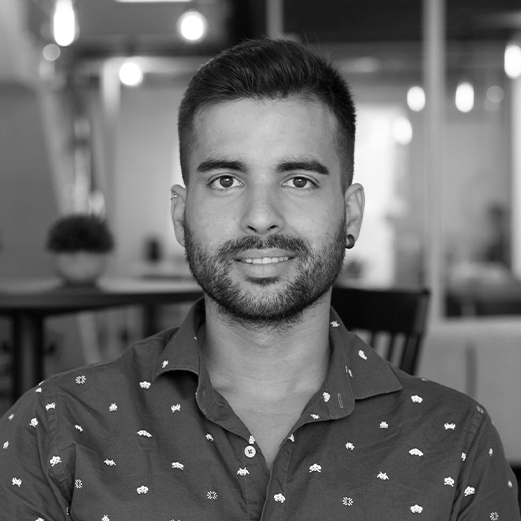 Jared Gil
Co-founder of Nuclio Digital School and current CEO of the company, expert in the innovation of educational models with more than 13 years of experience in the technological and digital sector.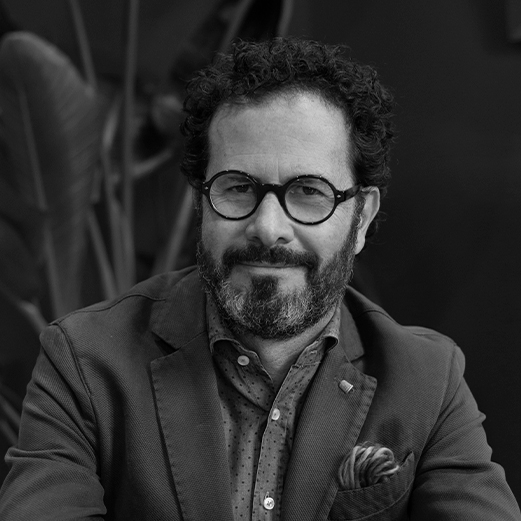 Enric Jove
Renowned publicist, current CEO at McCann Barcelona & CIO McCann Spain, McCann Worldgroup, Co-founder and former Academic Director at ESIC.
Ernest Sánchez
Managing Partner in the Nuclio and Nekko Capital group with experience as a Board member in the startup ecosystem.