A new approach to B2B business together with new technologies and methodologies for more efficient processes.
Often, we associate the company problem with sales or product. The reality, in many cases, indicates that the problem comes from before: there are not enough quality meetings and when there are, they are not part of a scalable and measurable process. Are you meeting every day (multiple times) with the right people from the right companies? If what you need is more quality meetings, improving communication processes with customers and your team and being able to build a scalable and predictable sales model, this program can help you boost your B2B profile.
The technological revolution also accompanies companies that make up their sales processes in B2B methodologies. SaaS (Software as a Service) companies focused on the sale of technology for companies represent the greatest growth in the technological field. However, there is a great need for profiles capable of managing all the processes within them.
More info
In collaboration with The SaaS Institute, a consultant group with experience in more than 30 B2B companies that have accompanied their growth guiding them in all their internationalization processes. In this intensive master's degree, lecturers will contribute study strategies that they use at a professional level so that you can apply it to your professional profile
In the Master in B2B Sales Management we will touch on the following topics:
The key aspects in the definition of the sales strategy

The main processes of the sales process

Technology in the sales process

The implementation of processes and technologies in sales teams
All this focused on the 4 main areas that make up modern B2B sales: Inbound, Outbound, Sales and the Renewals and Upsells.
Program Director
Javier Darriba
CO founder and CEO of Bloobirds | Co-founder and President at The SaaS Institute
He is also part of the steering committee of some of the most important SaaS companies in Spain such as Whisbi, Signaturit or Forcemanager and is Business Angel in the SaaS sector with investments in companies such as: Innroute, Citibox, Talent Clue, Boardfy, among others. He is part of the investment committee of the venture capital Encomenda VC.

Academic content of Master in B2B Sales Management
SALES STRATEGY
Composition, organization and roles of a B2B sales team I

Composition, organization and roles of a B2B sales team II. Feature speaker

.
Impact of the company's strategy in the sales playbook: Target market and the "Ideal Customer Profile". Feature Speaker.

Commercial planning and budgeting
---
OUTBOUND SALES
Sales processes I: Outbound Sales processes. Feature speaker

Sales processes I: Technological implementation and Tech Stack in Outbound Sales

The Sales playbook II: Pitching, Messaging, cadence

A day in the life of the SDR. Feature Speaker

Measurement and dashboards Outbound Sales
---
INBOUND MARKETING
Inbound Marketing and Inbound Sales

Technological implementations for Inbound Marketing

Budget and planning of an inbound marketing department

Measurement and dashboards Inbound marketing
---
SALES: FROM OPPORTUNITY TO CLOSING
Sales processes II: From opportunity to closing. Feature speaker

Quick wins: PoC, multiyear deals, exit windows, etc.

Sales processes II: Technological implementation and Tech Stack

Measurement and dashboards Sales
CUSTOMER SUCCESS: RENEWALS Y UPSELLS
Sales processes III: On boarding and Customer Success. Feature Speaker

Sales processes III: Technological implementation and Tech Stack

Measurement and dashboards Customer Success
---
HR: SALES PROFILES
Sales team roles I: Who are they, where to find them. Feature speaker

Sales Team Roles I: Compensation Model and Career Plan
---
SALES TEAM MANAGEMENT AND DYNAMIZATION
Dynamics and management of sales teams. Feature speaker

Sales and Agile: Sales Sprints I

Sales and Agile: Sales Sprints II
---
B2B BUSINESS KPIS AND SUBSCRIPTION MODELS
Main KPIs in a subscription and B2B business model. Feature speaker

Cohort Analysis I
REQUEST INFORMATION
PRICE: 5.900€
Check our scholarships and early birds available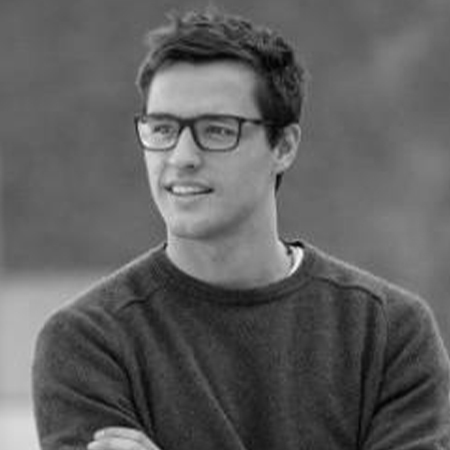 Marc Gassó Busquets
Marketing Director at Bloobirds
Marc Aragay
Sales Operations Manager at Bloobirds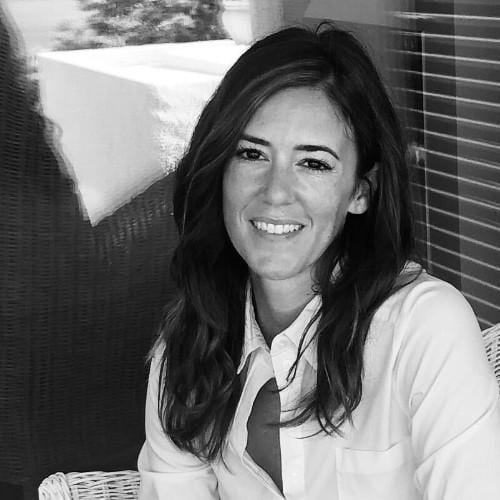 Cristina Ferreres
Head of People at Bloobirds- Founder & Chairwoman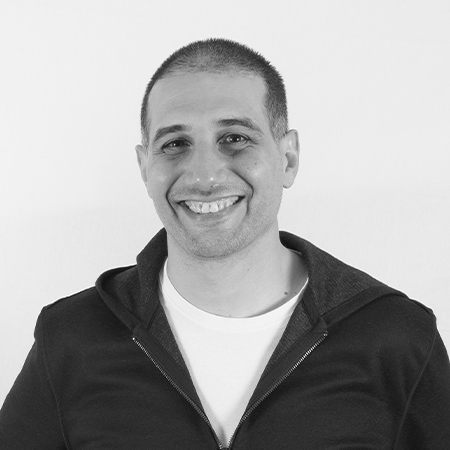 Toni Pérez
Co Founder and CRO at Bloobirds, Co Founder at the SaaS Institute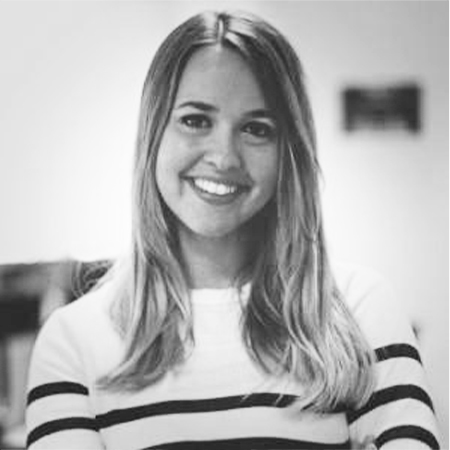 Paula Guinot
Customer Succes Director at Bloobirds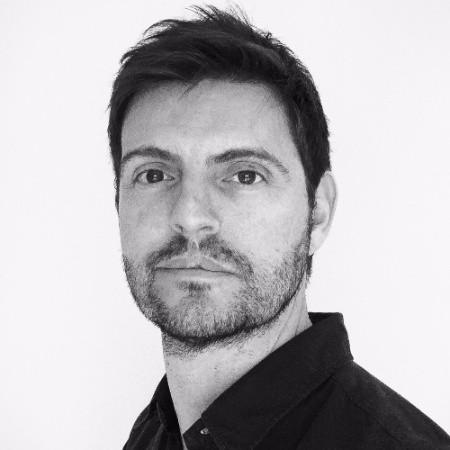 Toni Caliz
Co Founder & Sales Director at Bloobirds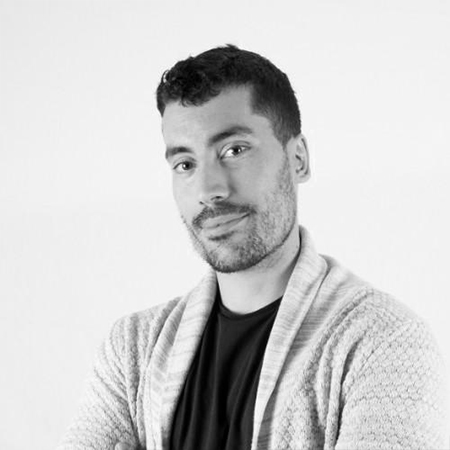 Gonzalo García de Lomana
Managing Director at The SaaS Institute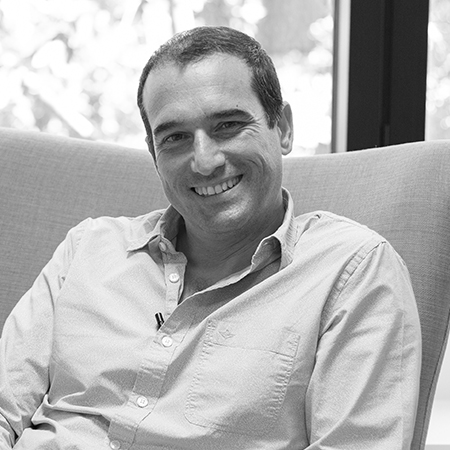 Javier Darriba
CO founder and CEO at Bloobirds. Co founder and president at The SaaS Institute